Notable Works & Experience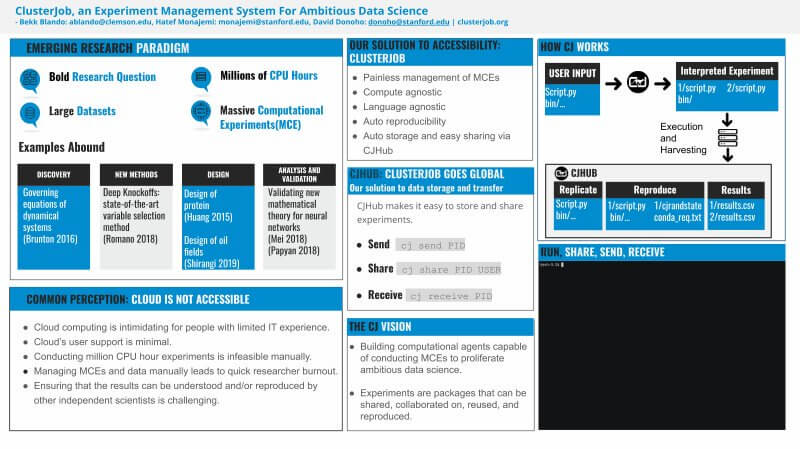 Cluster Job(www.clusterjob.com) is a experiment management system created by Stanford designed to handle massive computational experiements(MCEs). I presented CJHub, CJ's storage feature, at SDSS.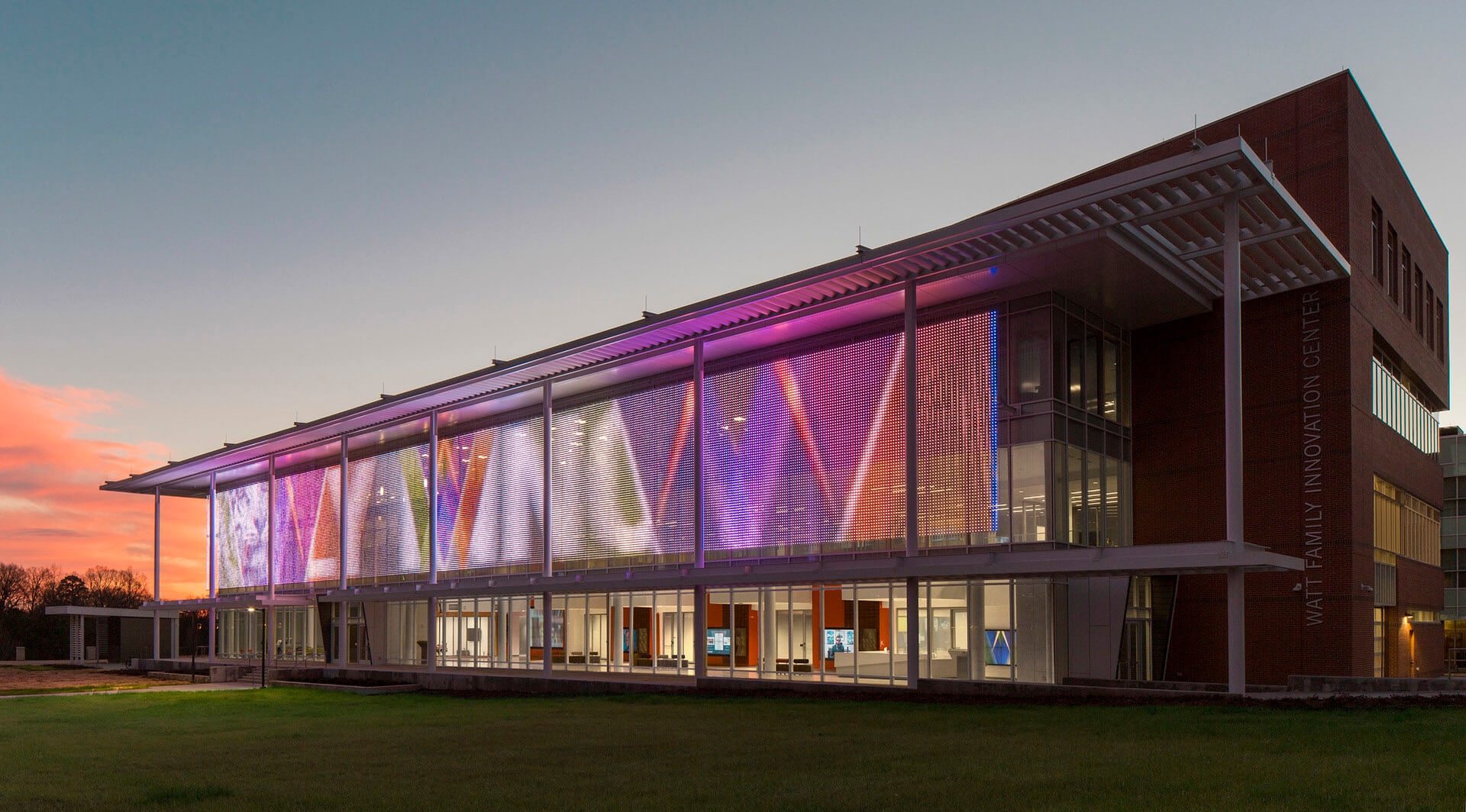 Core Founder of Trace Camp. Trace Camp is a programming boot camp designed to give students the practicle knowledge needed to build web applications. Trace Camp is also a platform for research in curriculum design, how stress changes learning, and the latest programming pedagogical methods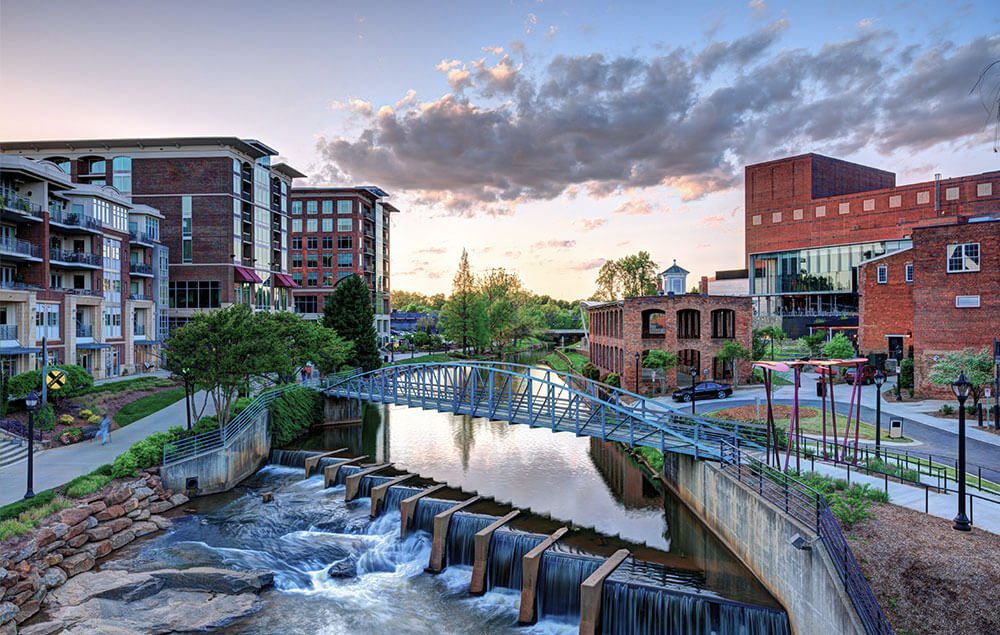 At Enveritas Group(enveritasgroup.com), I built systems for internal content generation, data collection, data vizualization and analysis. I also focused on infrastructure such as dockerizing our systems and optimizing AWS infrastructure.
Projects & Credentials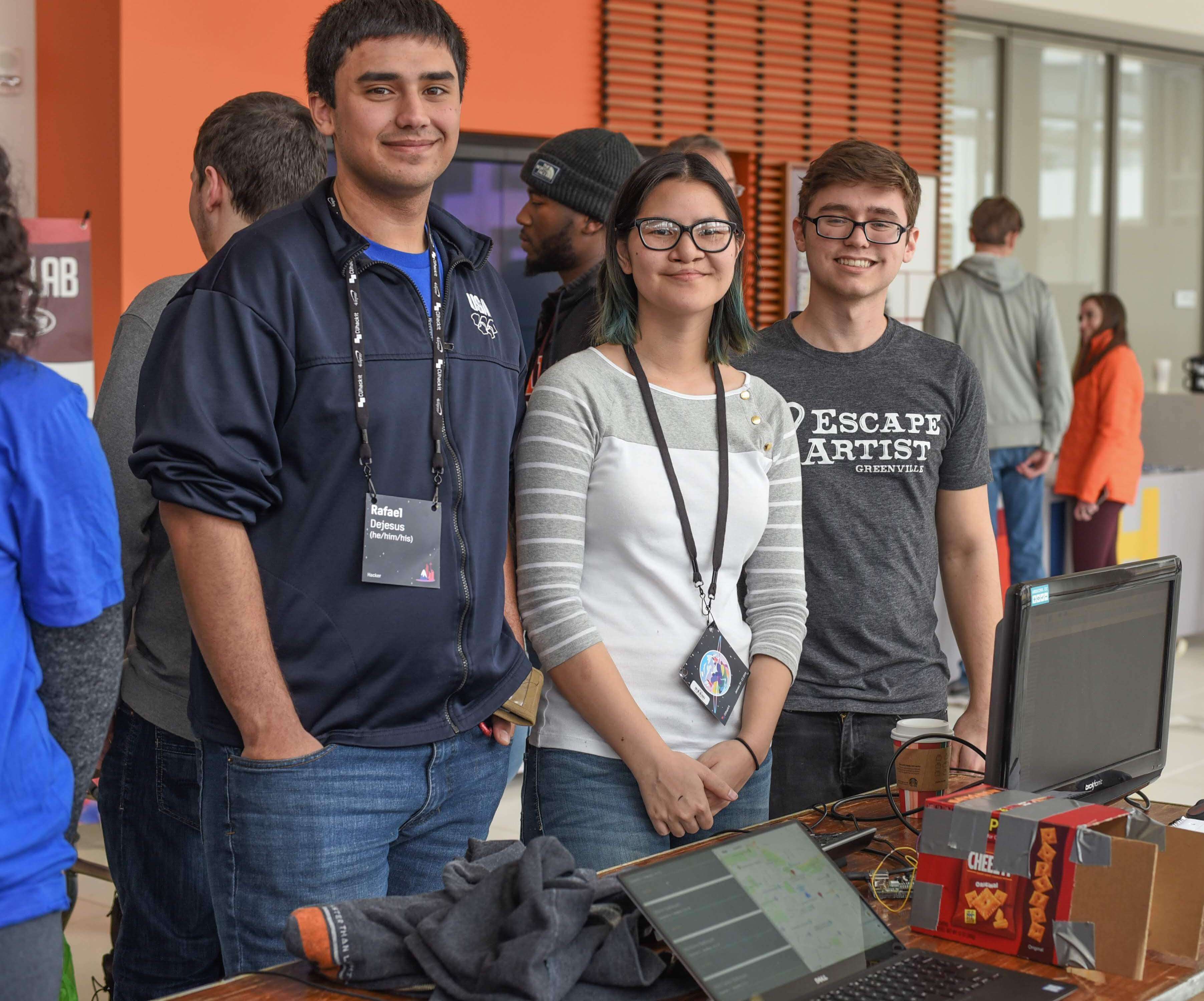 Part of founding team to prototype and create an IOT feminine product dispensor. Responsible primarily for hardware. Our team won best hardware.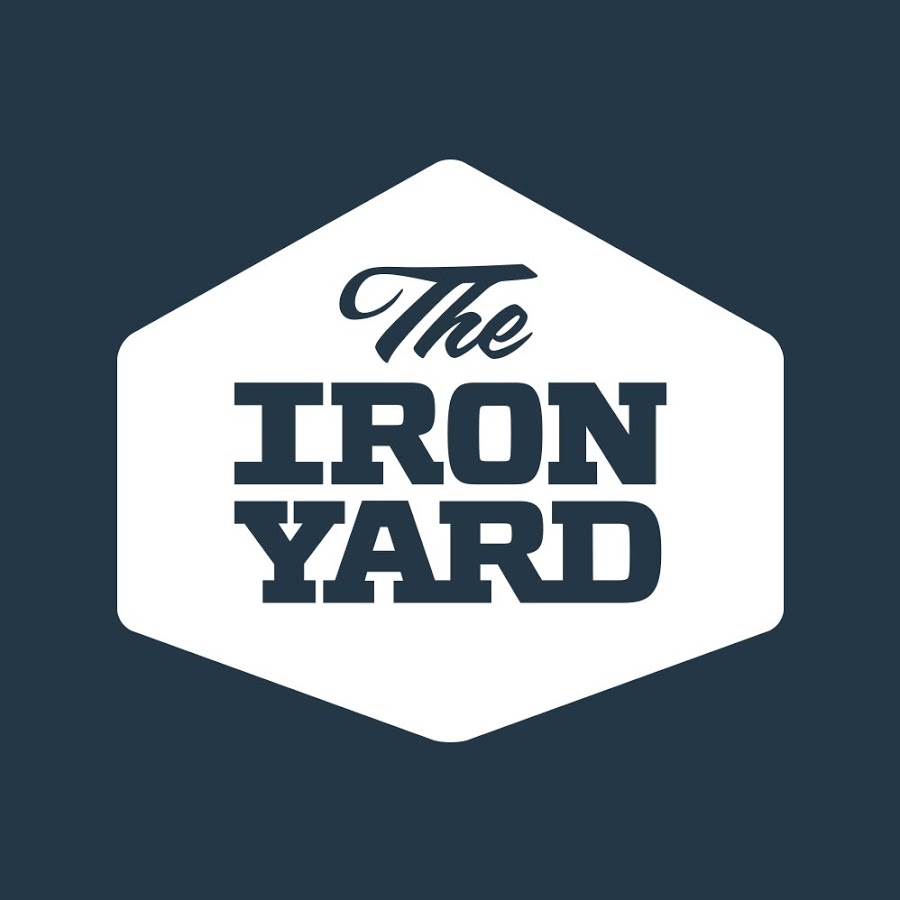 In 2015 I went throught the Iron Yard's Python Engineering course. We covered python scientific libraries, machine learning theory, and web development in django. Click the logo to see my final project.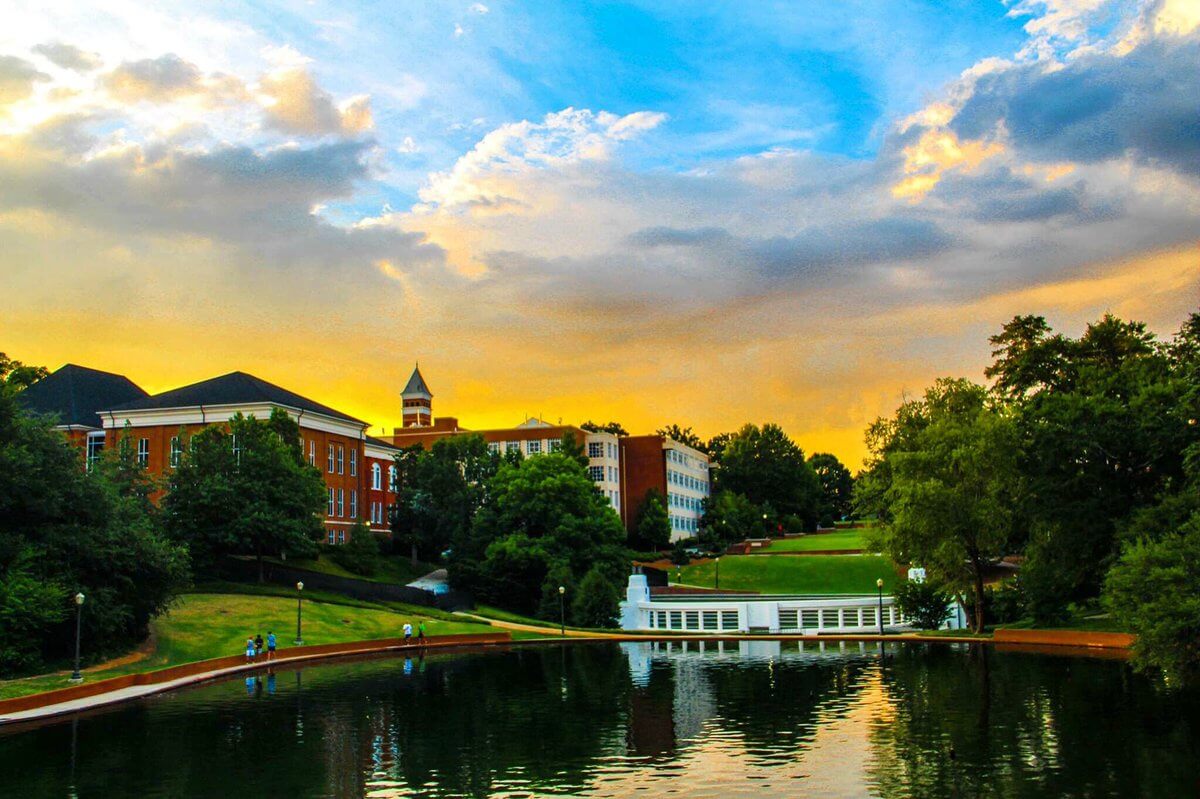 Undergraduate from Clemson in Mathematical Science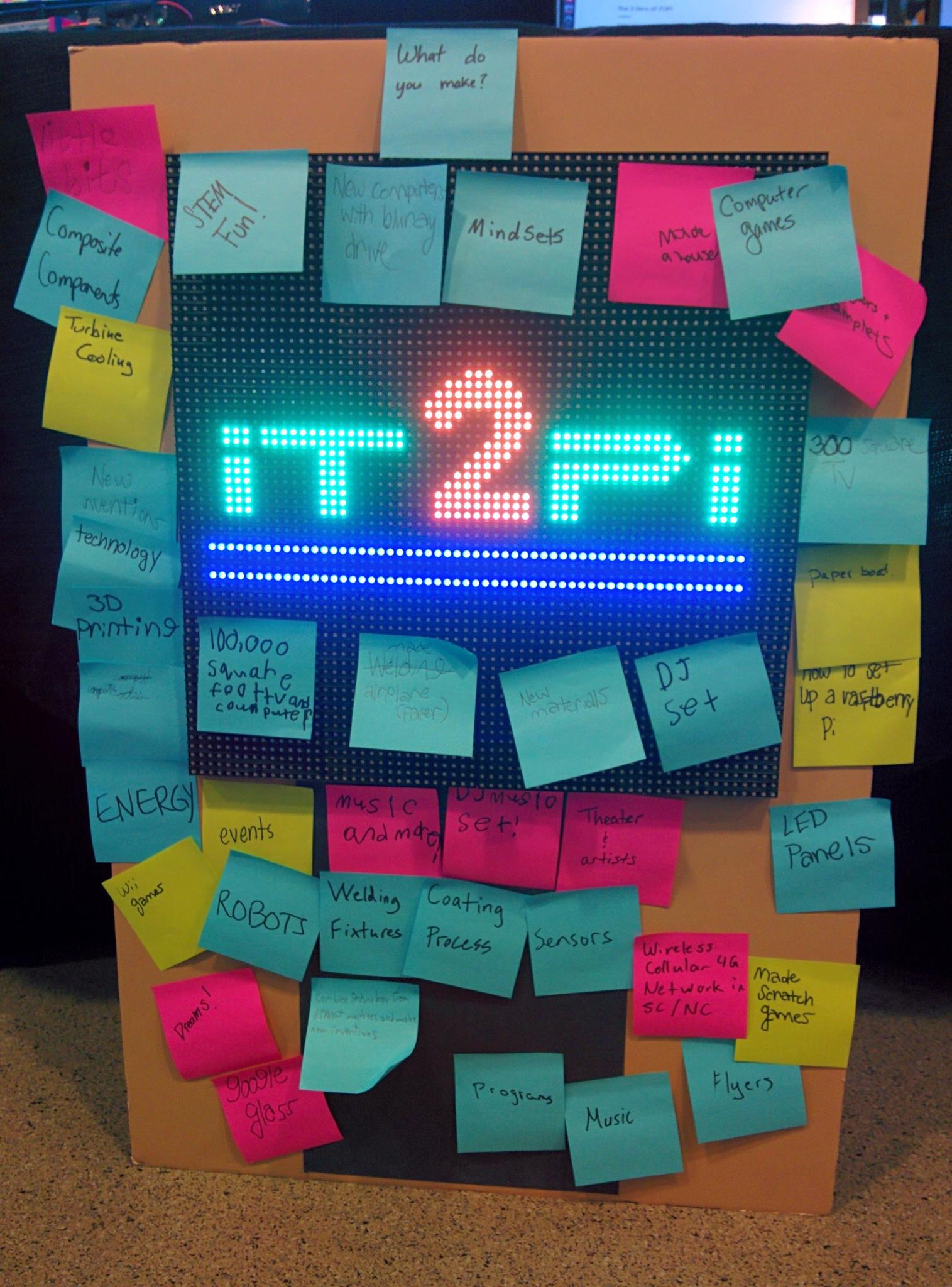 iT2Pi focused on STEAM education amongst underserved youth communities. Designed and implemented a business plan, increasing the annual operating budget from $0 to $50,000. iT2Pi 2014 EXPO with over 250 attending, iT2Pi 2015 EXPO with over 500 attending, iT2Pi 2016 EXPO with over 600 attending iT2Pi has affected 40,000 students in its 3 year life span. Taught over 500 hours of ranging from 3D printing, basic programming, to basic design theory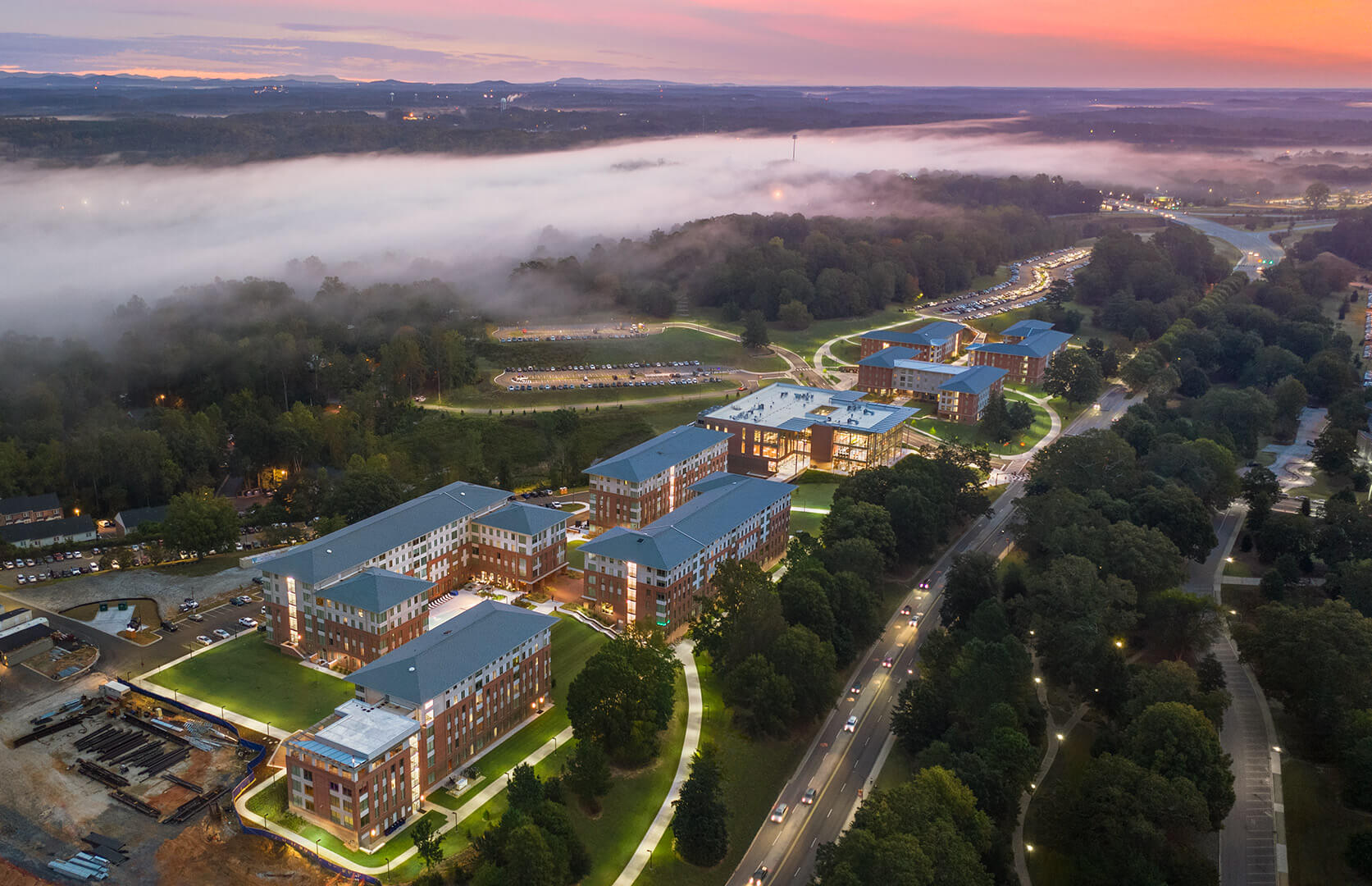 The TRACE Research Group focuses on the intersection of teamwork and technology with particular focus on: human-machine teaming, human-AI collaboration, team cognition and technology, and the development/design of human-centered collaborative tools and systems.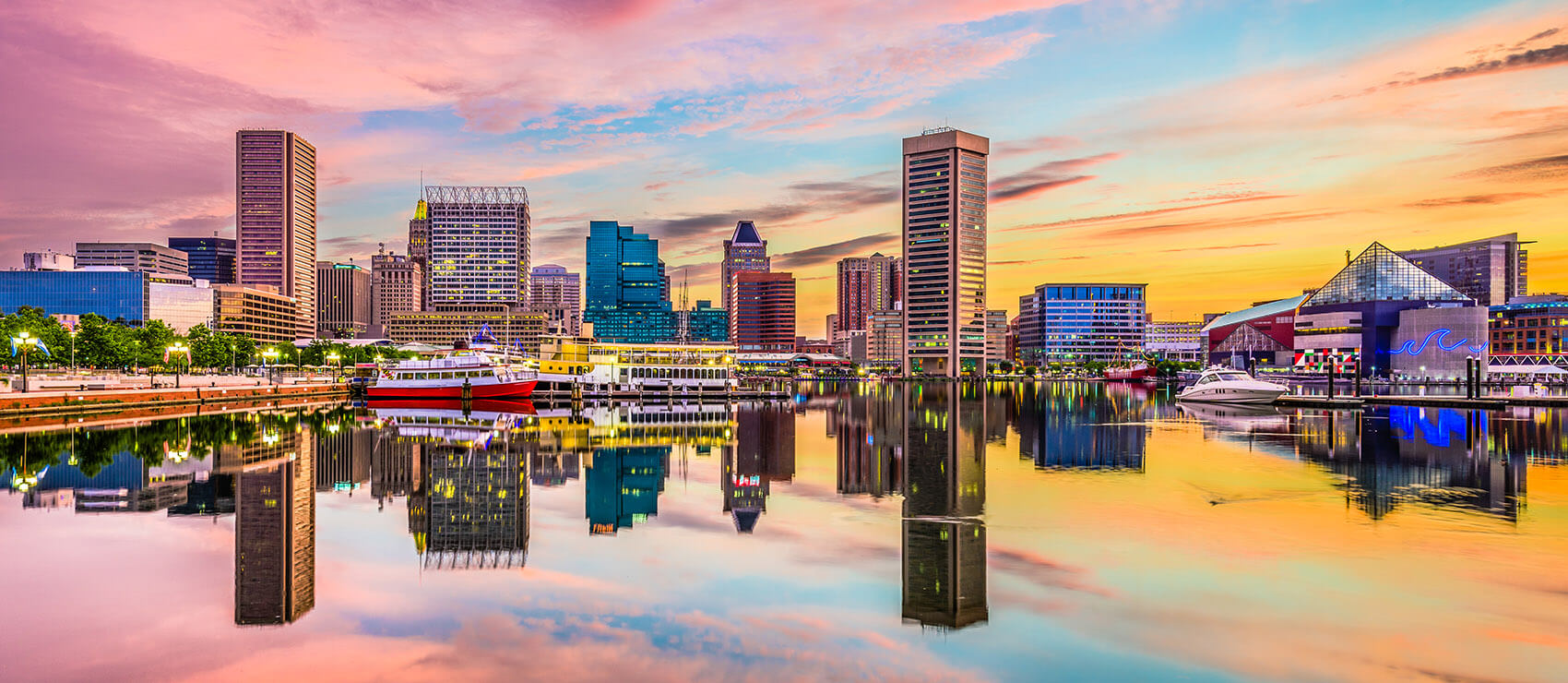 Participated in Hack Baltimore. Our team built a visualization of Baltimore to show blight throughout the city.